Hi! Braden here, the legal and tax guy for creativepreneurs.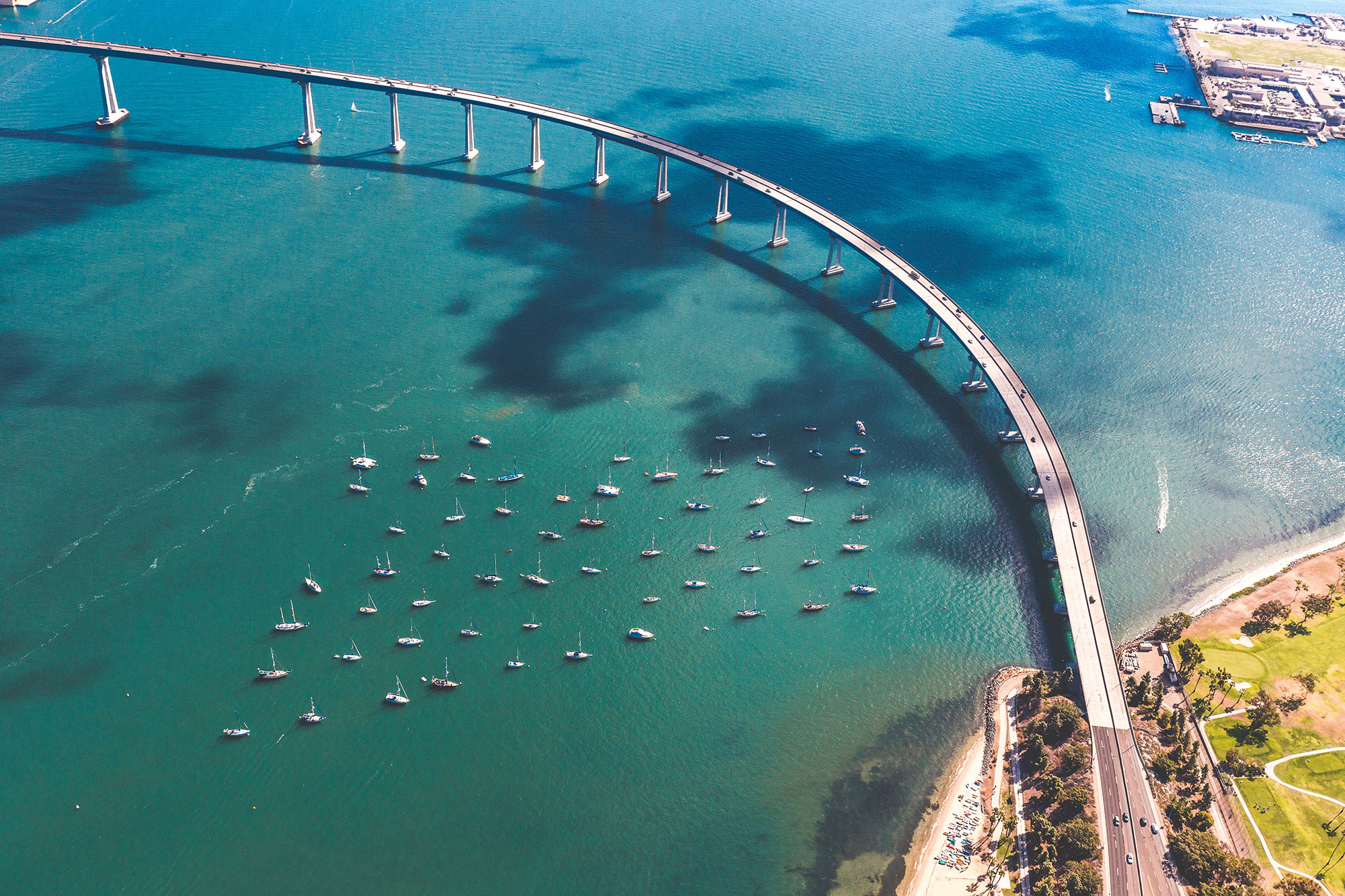 your legal gay best friend (my other site)
Here at Braden Drake Law,
I offer 1-on-1 legal and tax services for creatives and entrepreneurs. If time is what you want to save, and help is what you need, you're in the right place.
At, Your Legal Gay Best Friend,
I offer courses and a membership to help biz owners successfully DIY the tax and legal stuff to get their biz legit. That's also where I host my podcast, blogs, and freebies. I also co-wrote and ebook, which is at Small Biz Startup Guide.
Here to help you get your legal and tax shit legit.
I believe that:
1) The legal and tax stuff doesn't have to suck (much).
You are the CEO of your business. Others can help, but no one is going to take ownership of your passion as much as you. The good news is that it does not totally have to suck. I can't promise that I'll make contracts as fun as Pinterest. But I'll sure as shit try.
2) What? Like it's hard!? If Elle can do it, you can do it.
n law school, I had a mantra. "If Elle can do it, I can do it." And if I can do it, you totally can too. Here's the deal. You're a smart cookie. Unlike Elle, you don't need to know what subject matter jurisdiction is to kill it. I'm here to breakdown the essentials.
3) You don't need a corner office attorney or Legal Zoom to get legit.
Getting good advice isn't necessarily cheap, but you also don't need to hire a boring asshole to mansplain to you in his suit while you swallow your rage staring out of his 39th story window. You can also get some more direction than what's offered via online filing services.
Your gay best friend, but an attorney who can also do your taxes.