Hi! Braden here, the legal and tax guy for creativepreneurs.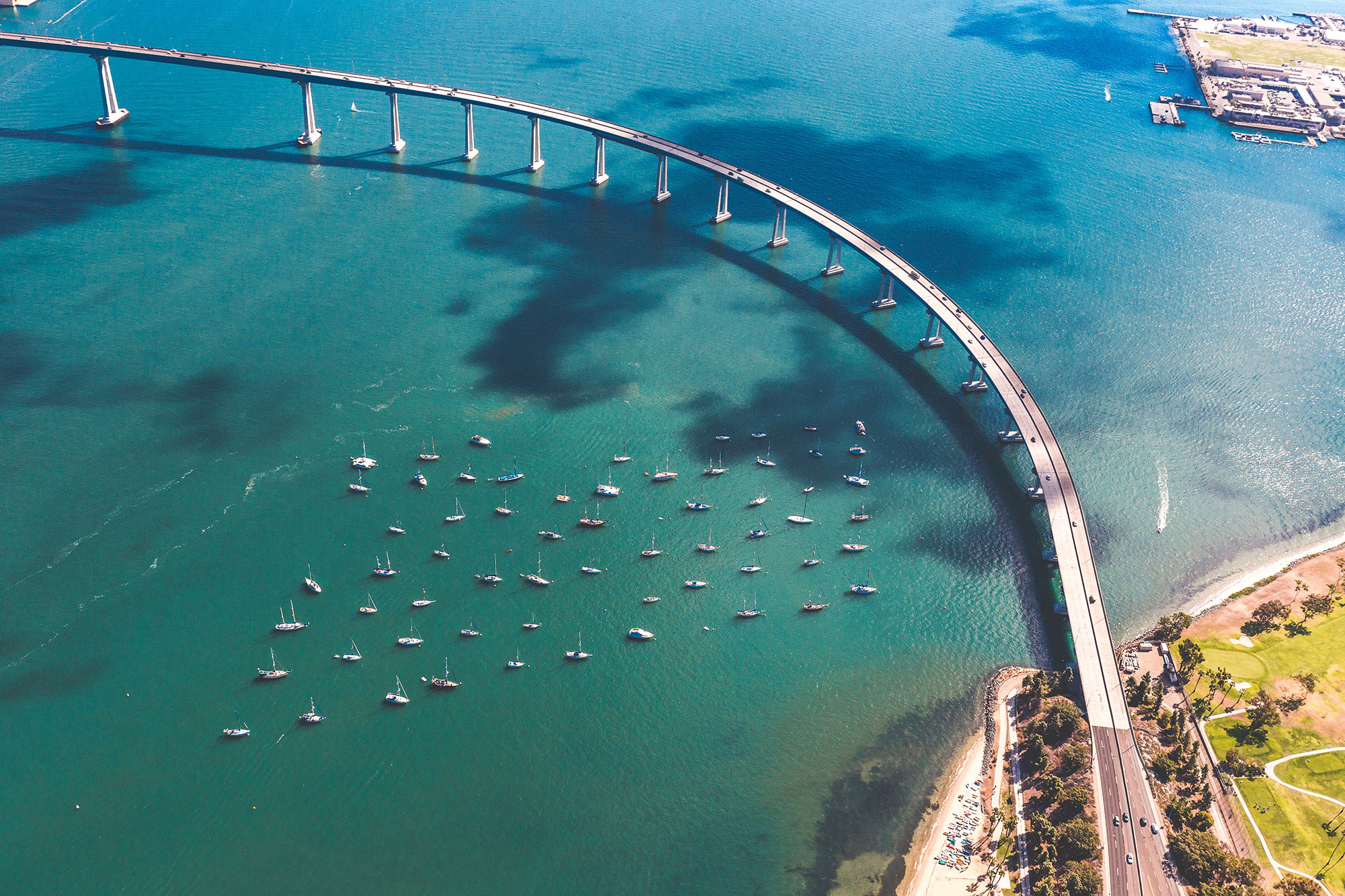 CREATIVEPRENEUR
.COMMUNITY
Here to save you stress and worry about legal and tax stuff.
MY MISSION AND GOAL
PERSONALIZED SERVICE FOR PERSONALIZED GOALS
THROUGH TRANSPARENT RATES & TRANSPARENT PROCESSES
WHILE EDUCATING CLIENTS TO BE SAVVY-ER BIZ OWNERS
I approach each client through the lens of my own background and expertise. I'm a tax attorney and small business owner who is passionate about helping entrepreneurially minded and self-motivated individuals plan for success.
My goal is to provide personalized solutions for individuals and small business owners who have specific goals, so that my clients may focus their time and energy on their true passions.
Your gay best friend, but an attorney who can also do your taxes.